Anonymous asked: did u choose SJSU cause you didn't get into anywhere else?
Anonymous asked: which school do u want to end up in next year
I don't usually use Tumblr to rant but...
This bitch just pissed me off that much that I have to. So after an hour of circling around the parking spot, I finally found someone that's leaving so I decided to signal to claim it and this lady, coming from the other side, decides to signal for that SAME spot even though she knows that I already claimed it. I decided to honk the car to let her know that I already claimed it, hoping that...
Anonymous asked: which csu did you apply to yesterday?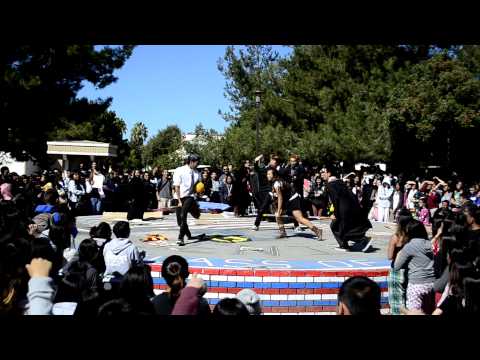 bboykeye: Give Your Heart A Break - Jason Chen...
ERWC = Extremely Ratchet Writing Class
whatvalidurl: C'est tout.